Turn heads wherever you go!
Introducing our premium collection of Virgin Brazilian Hair Extensions - the perfect blend of luxury and quality! Made from 100% natural Brazilian human hair, our extensions are silky, soft and full of volume, giving you that glamorous, red-carpet ready look you've always dreamed of.
Experience the luxury of Yoli Opulence Virgin Brazilian Hair Extensions today and be prepared to turn heads wherever you go!
FEATURED STYLES
Natural, Fun & Sexy
Always In Style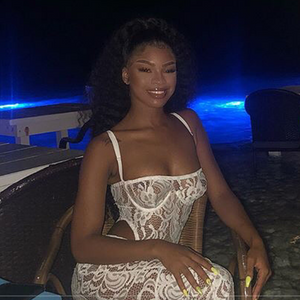 Girls Love The Curls
Looking for the perfect wig for every occasion?
Shop our Custom Wig Collection Today!
FEATURED CUSTOM WIG COLLECTION | PRE-SELECTED STYLES & COLOR
READY TO BECOME A CUSTOM WIG SPECIALIST?
ATLANTA ELITE HANDS-ON SEWING MACHINE 
WIG MAKING CLASS
Go from a struggling Custom Wig Maker wasting hours watching videos on social media making units that don't fit. Or maybe, you're a beginner and want to learn how to use the sewing machine.
Become a confident Custom Wig Specialist in 1 Day with our Elite Hands-On Sewing Machine Wig Making Class. Attract your ideal clients… Without wasting years or thousands of dollars trying to figure it out by yourself!
Latest News
Catch the YouTube Replay!📍 Preview Yoli Opulence Ready To Ship Units from the privacy of your home…🤗 ✨ Ready-To-Ship Wigs: https://www.yoliopulence.com/collections/ready-to-ship-wigs...
Read More